OF outdoorkitchens is a leader in the production of modular stainless steel outdoor kitchens.
OF outdoorkitchens merges ""beauty"" with the eternal material par excellence, steel, all combined with an avant-garde design and first-class aesthetic solutions. In fact, the project focuses on the modular management of spaces and on the containment, as it was previously possible only inside the houses. OF gives a new flavour to life at home, expanding its boundaries and combining conviviality, personality, and freedom without sacrificing any comfort: from the professional barbecue to all the necessary tools for cooking outdoors.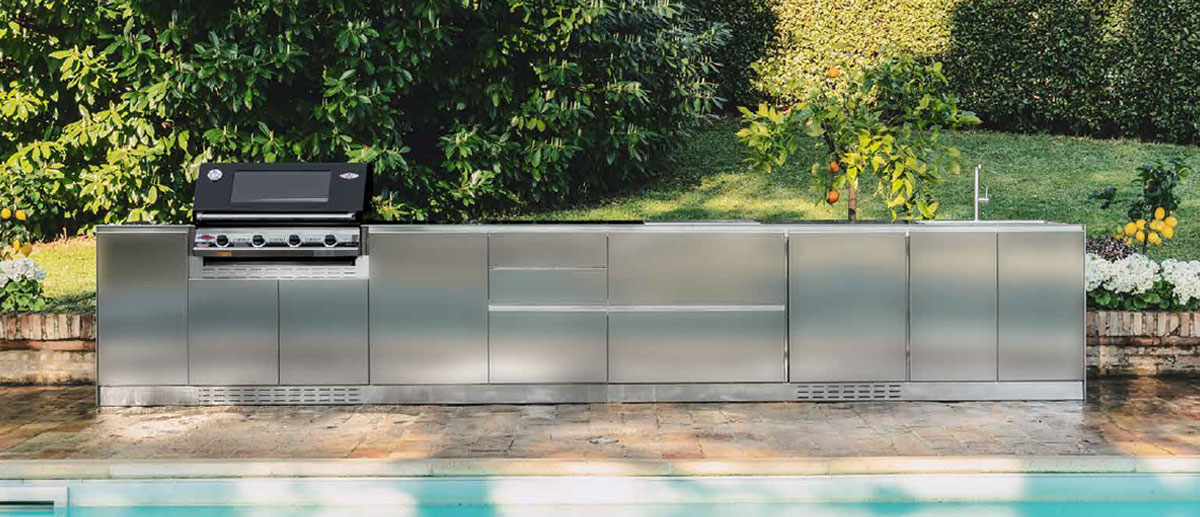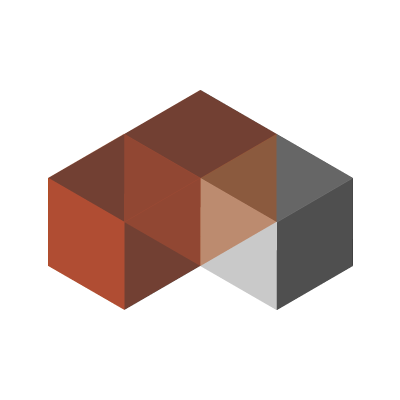 MODULARITY AND COMPOSABILITY
Linearity and elegance, cutting edge design and functionality. The durability of stainless steel combines with geometric perfection of the lines to create first-class aesthetic solutions.
MATERIALS FINISHES COLOURS
OF outdoor kitchens, always of great value and finished with great care. Not only natural stainless steel, but a plurality of materials, finishes and colours.
Each customer has the opportunity to customize their outdoor kitchen according to their lifestyle.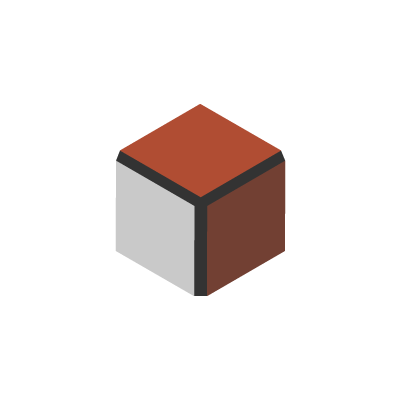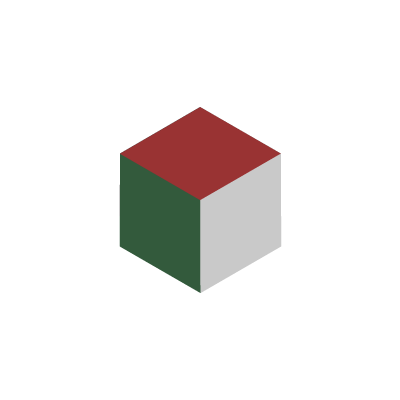 OF outdoor kitchens are completely Made in Italy, they are produced internally and they have at the base a supply chain concentrated in the national territory.
For years, Officine Fanesi has been producing 304 or 316 stainless steel tailored kitchens, which can be placed both indoors and outdoors. At the base there is a totally revolutionary know-how, which has given rise to an affordable product, simple to manage and accessible to everyone: OF outdoorkitchens.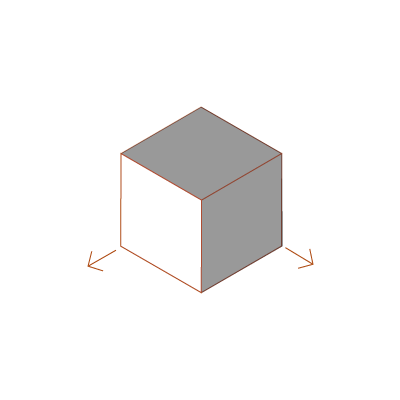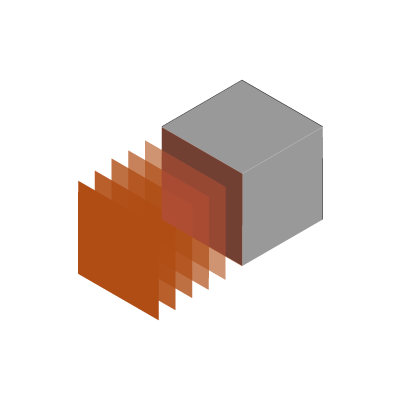 Internationally present, OF outdoorkitchens is synonymous with durability and design. In addition, stainless steel kitchens guarantee strenght and comfort.
Find your nearest dealer.